K-Rock 99.5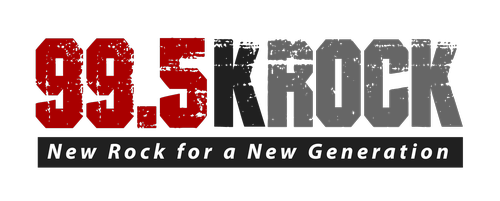 99.5 K-Rock is all about the rock. New rock and some of that classic 90's rock.
Meet the On Air Team: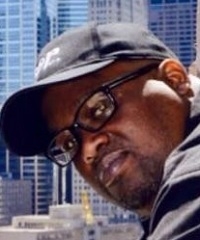 Roker: 6am-10am
Roker is a rocker and spent many years as co-host on the Mancow show in Chicago. He's known as Al Roker Jr. although instead of giving you the forecast, he'll give you behind the scenes knowledge from your favorites artists every morning.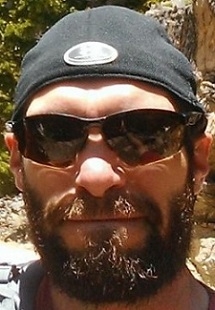 Chris Hatton: 10am-3pm
Chris grew up outside of Pittsburgh and fell into radio at WDVE and WXDX. An avid sports fan, Chris bleeds 'black 'n gold' and when not "working" stays highly active at the gym or on the golf course.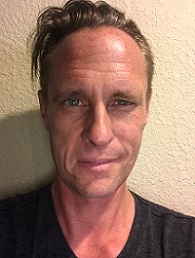 Darby Wilcox: 3pm-8pm
I can't imagine life without music. I don't trust anyone who can't name at least 5 bands off hand that they cannot live without. There are MANY things that divide us, but music brings us all together. You and me. It's a bond and a connection we share, even if it's the only one. It's a mighty one. Are you crying? Me too. In addition to music, I love books, science, hikes, trees, pro wrestling, video games, coffee and whiskey. Sometimes all at once. I GET to do this job and I feel crazy lucky to be here.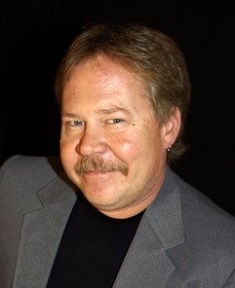 Jim Coda: 8pm-12m
Over 30 years of chasing radio across the country and back, I found a home and raised my two girls, now in their twenties and teenage boy in high school. I spend most of my time in the studio or working on home projects. My wife calls me an "obsessive-compulsive home remodeler" but she gets cool upgrades and I get to buy cool new tools. I love riding my 93' Harley and fishing in my free time. Turn it up and Rock On!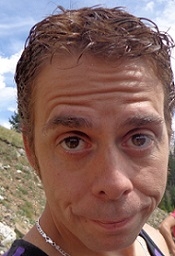 Geoff Gundy: 12m-6am
Geoff is someone who loves to bring laughs and music info to the airwaves every night. Bring a pen & notepad, as you might want to pass some of this stuff on!